top hemp products by
five.
what got you here:


what are you considering using five hemp for?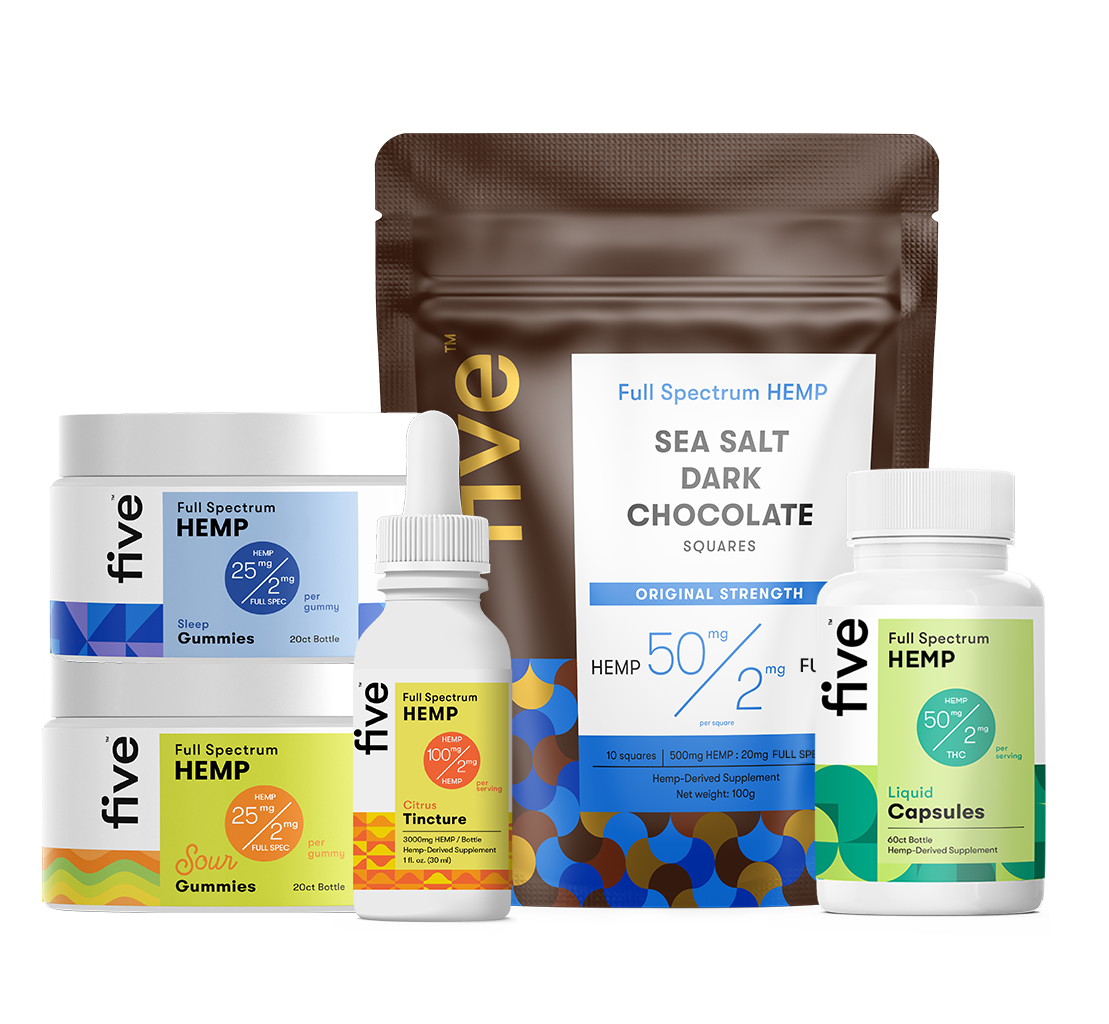 we are redefining
full spectrum hemp
You may have tried HEMP before, but you have not tried anything like this.
more about hemp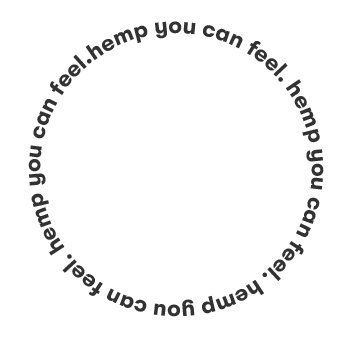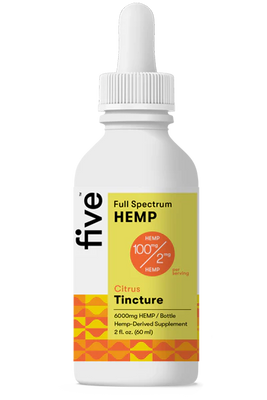 5.0
slept amazing
I got a great night sleep, I recently injured myself at work and I slept great and i'm dosing one drop every night before bed. I also found it's better without food but that's just me, thanks
Shop Relax

5.0
sleep like a rock
Like a treat before bed that helps me sleep. These work super well and i sleep like a ROCK.
Shop Sleep

5.0
also works great
These and the gummies are just killer. I've never had CBD work this well. I just feel good, it's hard to explain. Definitely sticking with these and highly recommend.
Shop Relief