full spectrum hemp chocolates
ships to all 50 states
about our
full spectrum hemp chocolates
Indulge in chocolatey goodness with five's premium Full Spectrum Hemp chocolates.
These aren't just your regular chocolates. We're talking next-level, top-tier full-spectrum hemp goodies that bring a whole new vibe to your day. Whether you're a hemp rookie or a pro, we've got two flavors and doses to suit your style. Feel the vibes like never before, only with five chocolates.
what are customers saying about our
full spectrum hemp chocolates
how to

use & dose hemp chocolates.

Take 1 full spectrum Hemp chocolate square when you need a break. Segmented in 4, each chocolate square can be taken whole, in parts or shared with friends (if they're lucky!).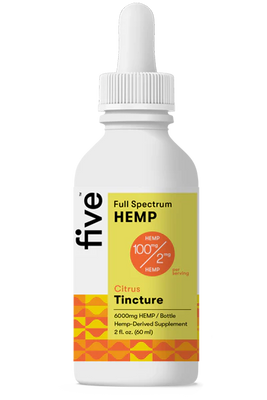 5.0
slept amazing
I got a great night sleep, I recently injured myself at work and I slept great and i'm dosing one drop every night before bed. I also found it's better without food but that's just me, thanks
Shop Relax

5.0
sleep like a rock
Like a treat before bed that helps me sleep. These work super well and i sleep like a ROCK.
Shop Sleep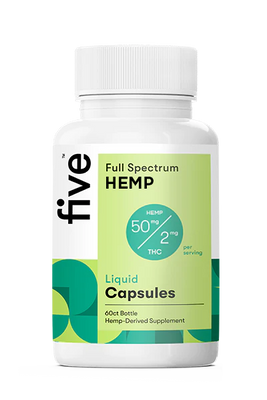 5.0
also works great
These and the gummies are just killer. I've never had CBD work this well. I just feel good, it's hard to explain. Definitely sticking with these and highly recommend.
Shop Relief
hemp bundles = better together.