Full Spectrum Hemp Sleep Gummies
ships to all 50 states
NEW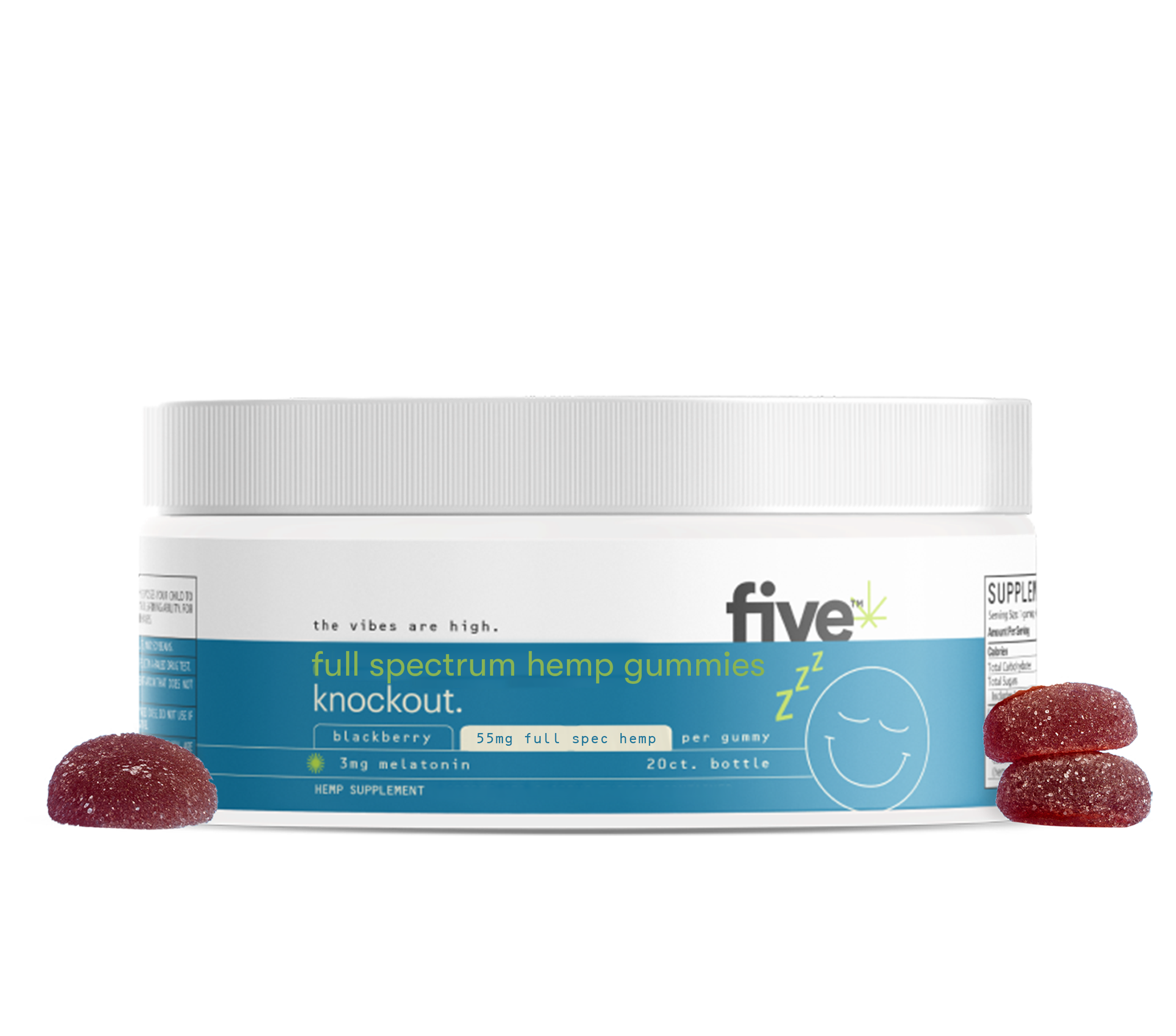 Full Spectrum Hemp Sleep Gummies
ships to all 50 states
sleep like a f@*!king champ.
knockout gummies:

step into dreamland with knockout – the ultimate sleep contender that's about to revolutionize your nightly ritual. slip into slumber like a true champion, giving insomnia a one-two punch that sends it packing.

this ain't your grandma's bedtime remedy – it's a turbocharged blend of hemp, melatonin, and l-theanine that'll have you sleeping like you just won the sleep olympics. k.o. faster to a dream-filled sleep that goes the distance, and a morning wake-up that's more refreshing than victory champagne.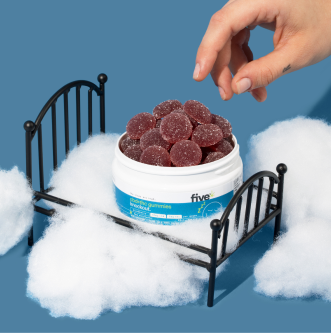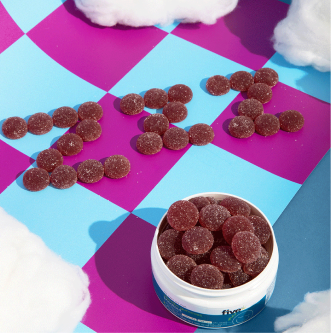 what are customers saying about our
knockout gummies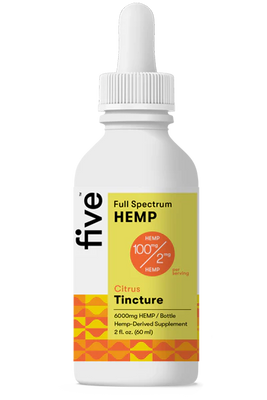 5.0
slept amazing
I got a great night sleep, I recently injured myself at work and I slept great and i'm dosing one drop every night before bed. I also found it's better without food but that's just me, thanks
Shop Relax

5.0
sleep like a rock
Like a treat before bed that helps me sleep. These work super well and i sleep like a ROCK.
Shop Sleep

5.0
also works great
These and the gummies are just killer. I've never had CBD work this well. I just feel good, it's hard to explain. Definitely sticking with these and highly recommend.
Shop Relief
faq about knockout gummies.
Have you tried using hemp for sleep . . . but it's just not cutting it?

If so, our new Knockout Gummies might be perfect for you. These Gummies contain a literal dream team of sleep-centric ingredients: Hemp, Full Spectrum Hemp, L-theanine, and melatonin. They're designed to support your sleep when nothing else will!
While there are many hemp gummies out there, not many are as powerful as our Knockout sleep gummies. These Gummies feature 50 milligrams of hemp each, paired with 5 milligrams of hemp-derived Full Spectrum Hemp. As if that weren't enough, there's also 3 milligrams of clinically proven melatonin.
Most definitely. All of five™'s Gummies feature vegan ingredients and all-natural flavors. They use organic ingredients whenever possible, too! It's all part of our commitment to stay true to nature — and true to you.
A growing body of research shows that hemp may help keep your body's 'internal clock' in sync with the sun. That means more energy throughout the day . . . and pleasantly more sleepiness at night. [1] Customers say they're sleeping more deeply and waking up feeling ready to tackle the day.
Hemp-derived Full Spectrum Hemp may also support healthy sleep. Research shows the right amount of full spectrum hemp reduces the body's stress response, resulting in a more relaxing evening and an easier time getting to sleep. [2]
Many of our customers want to know how much full spectrum hemp is too much. While full spectrum hemp's effects can vary from person to person, and while more research is needed before we can say for sure, we've found that 5 milligrams of full spectrum hemp is just right.
Melatonin is a hormone your body produces in order to reduce stress and facilitate healthy sleep cycles. Supplementing with additional melatonin simply helps your body do what it wants to do already. Studies show that melatonin may improve sleep quality, quantity, and consistency. It also has more general health-promoting qualities. [3]

Each of our Knockout Gummies contains 3 milligrams of melatonin. That's right in line with the dose studies find effective.
Knockout Gummies are designed to kick in fast . . . so not long at all! Most people notice a subtle reality shift within 30 minutes. We recommend you take one Gummy 30 minutes before your target bedtime.