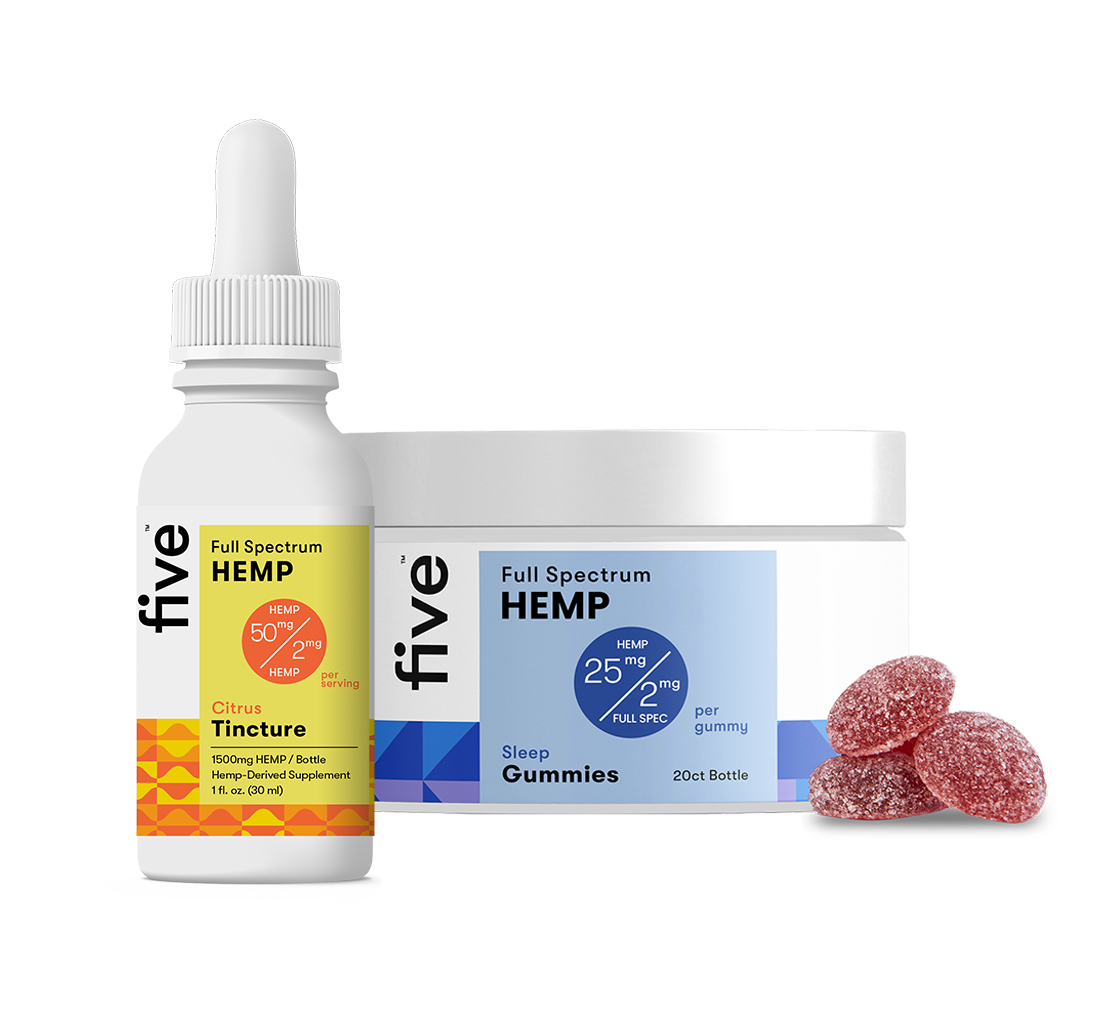 Bundle up and hit the hay with the five™ sleep bundle, a nocturnal tag-team of gummies and tinctures that can quiet even the most active of minds. Make lights-out actually mean lights-out and enjoy your mornings with a refreshed mind.
what are customers saying about our
sleep bundle
B
Bren
Highly Effective and Tasty
I promptly received my Sleep Bundle in the mail today. I popped a gummy in my mouth, thinking I wouldn't feel much, based on my experience with other Hemp gummies. One hour later, I felt extremely relaxed so I decided to take an afternoon nap. Since I have been struggling with insomnia, for weeks, even with the assistance of medication, this nap was a welcomed surprise. I'm thrilled to have found this magically potent remedy. Thanks 5!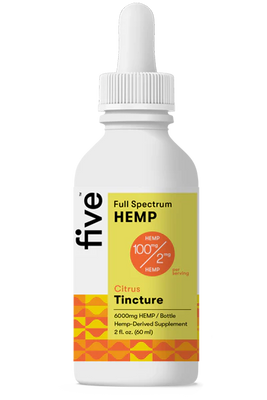 5.0
slept amazing
I got a great night sleep, I recently injured myself at work and I slept great and i'm dosing one drop every night before bed. I also found it's better without food but that's just me, thanks
Shop Relax

5.0
sleep like a rock
Like a treat before bed that helps me sleep. These work super well and i sleep like a ROCK.
Shop Sleep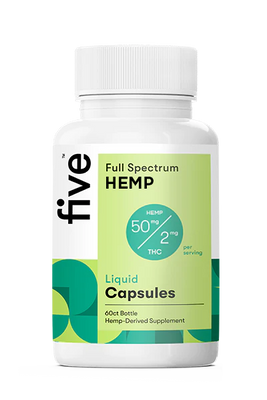 5.0
also works great
These and the gummies are just killer. I've never had CBD work this well. I just feel good, it's hard to explain. Definitely sticking with these and highly recommend.
Shop Relief
hemp bundles = better together.