full spectrum hemp holidaze gummy pack
ships to all 50 states
about our
full spectrum hemp holidaze gummy pack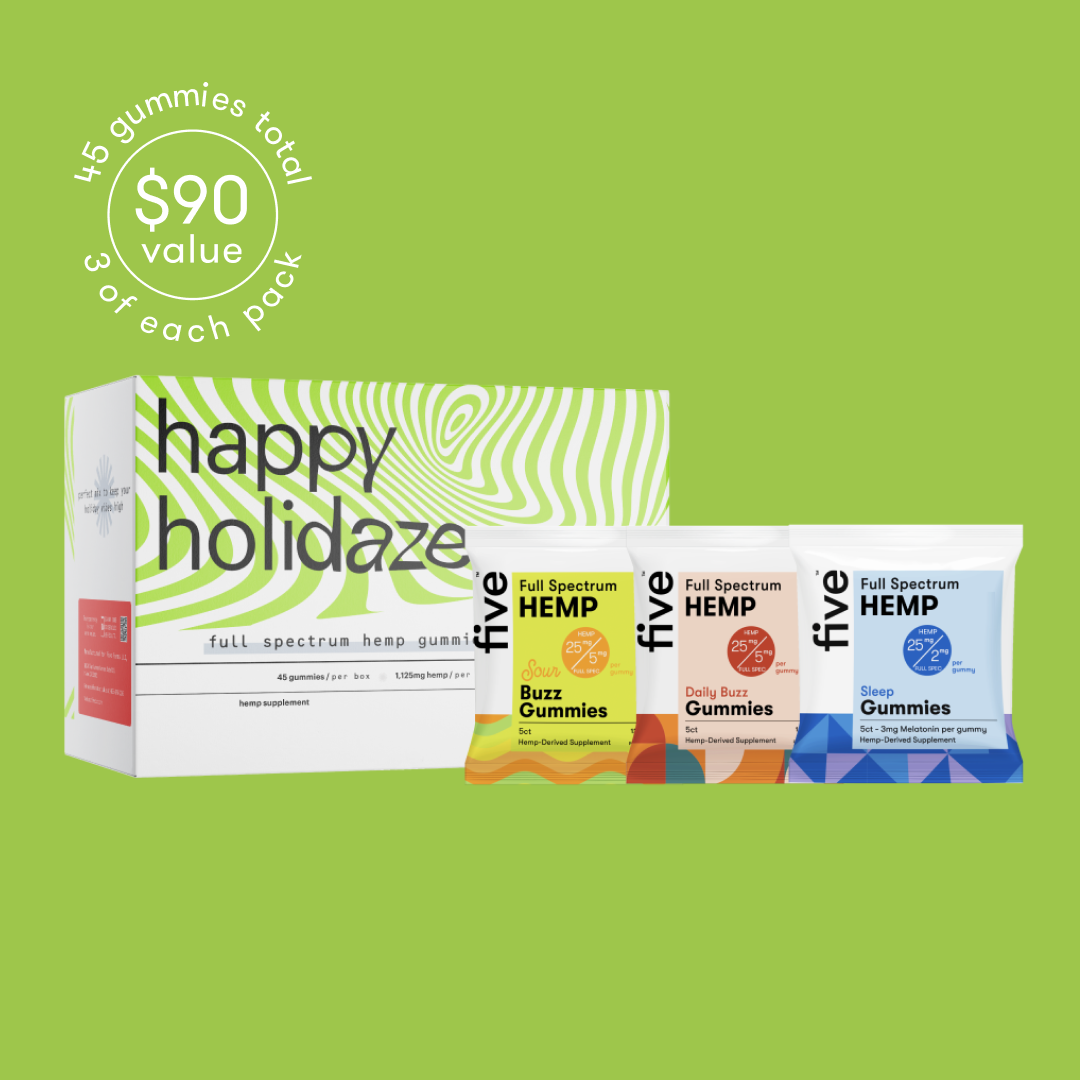 it's time to crank up the holiday season and discover the 'lit-mas' spirit like never before.

We're not just talking about lighting up the night; we're talking about igniting a winter wonder-buzz. Whether you're buzzing through the day, puckering up for seasonal fun, or drifting into dreamland, our gummies gift pack has the magic you need.

Variety Pack: 45 gummies total - 9 bags of our best-selling Daily Buzz, Sour Buzz and Sleep Gummies ($90 value).

Each gummy pack contains a mix of different fruity flavors that are listed below.
Buzz: Blue Razz, Redberry, Lemon, and Orange
Buzz Sour: Sour Blue Razz, Sour Redberry, Sour Lemon, and Sour Orange
Sleep: Berry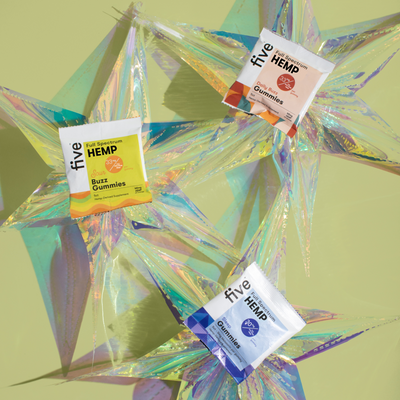 what are customers saying about our
full spectrum hemp holidaze gummy pack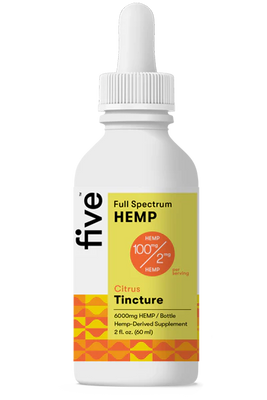 5.0
slept amazing
I got a great night sleep, I recently injured myself at work and I slept great and i'm dosing one drop every night before bed. I also found it's better without food but that's just me, thanks
Shop Relax

5.0
sleep like a rock
Like a treat before bed that helps me sleep. These work super well and i sleep like a ROCK.
Shop Sleep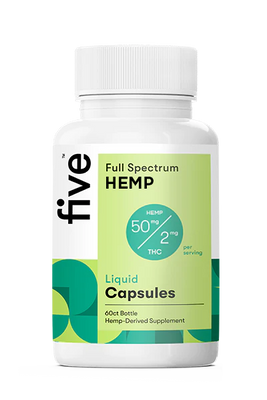 5.0
also works great
These and the gummies are just killer. I've never had CBD work this well. I just feel good, it's hard to explain. Definitely sticking with these and highly recommend.
Shop Relief
hemp bundles = better together.